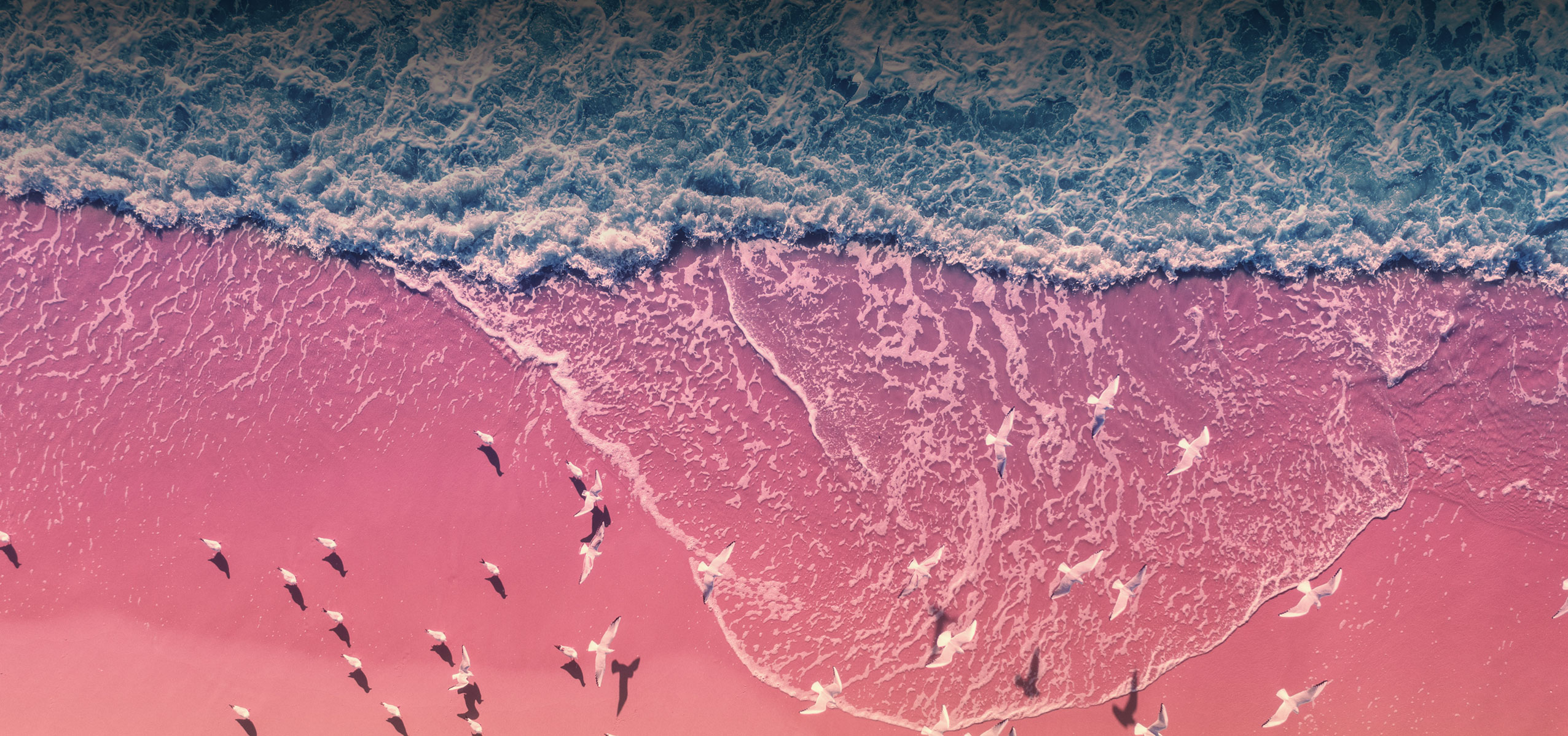 ESG insights driven communications to help your business thrive.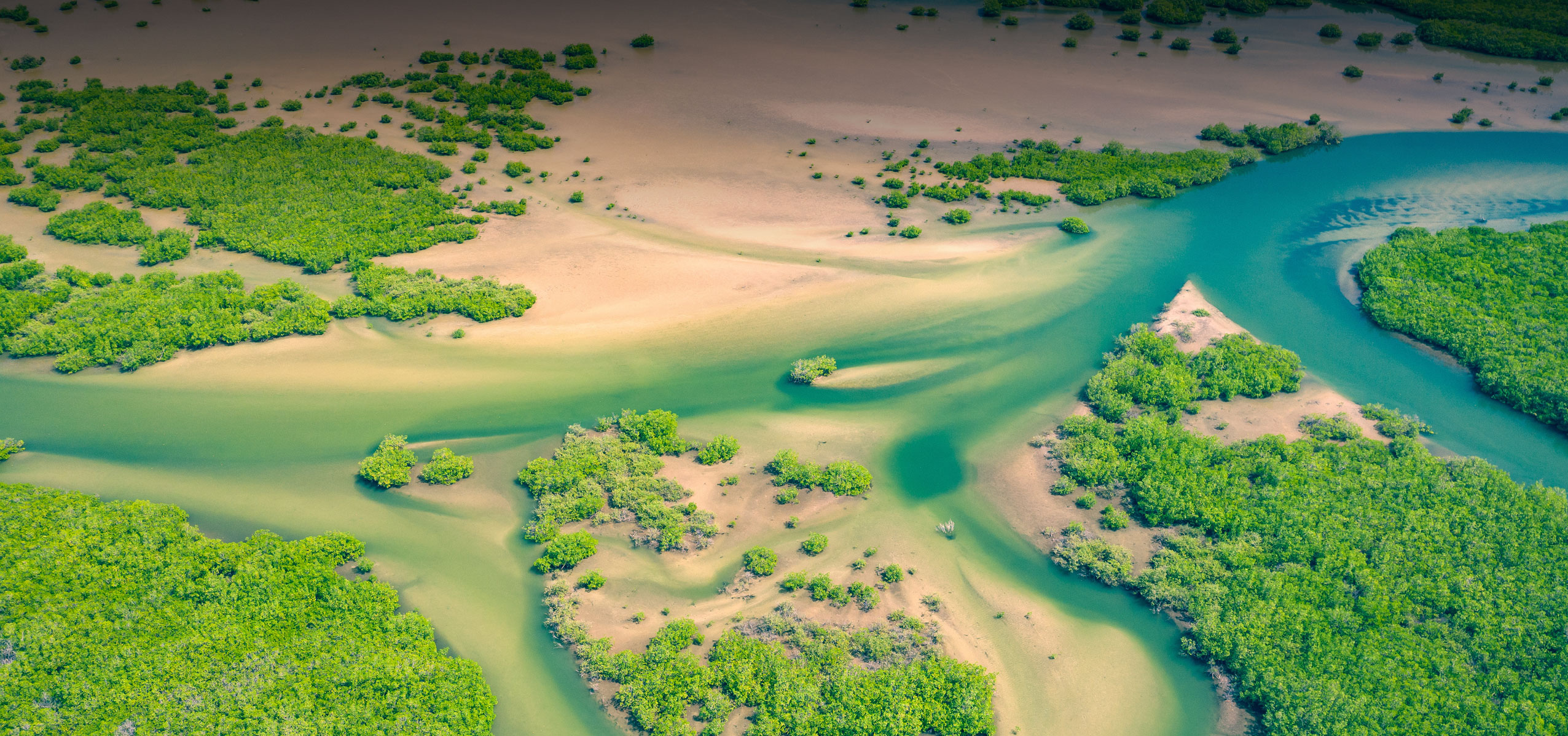 Mwungano ESG offers several unique capabilities to its clients across industries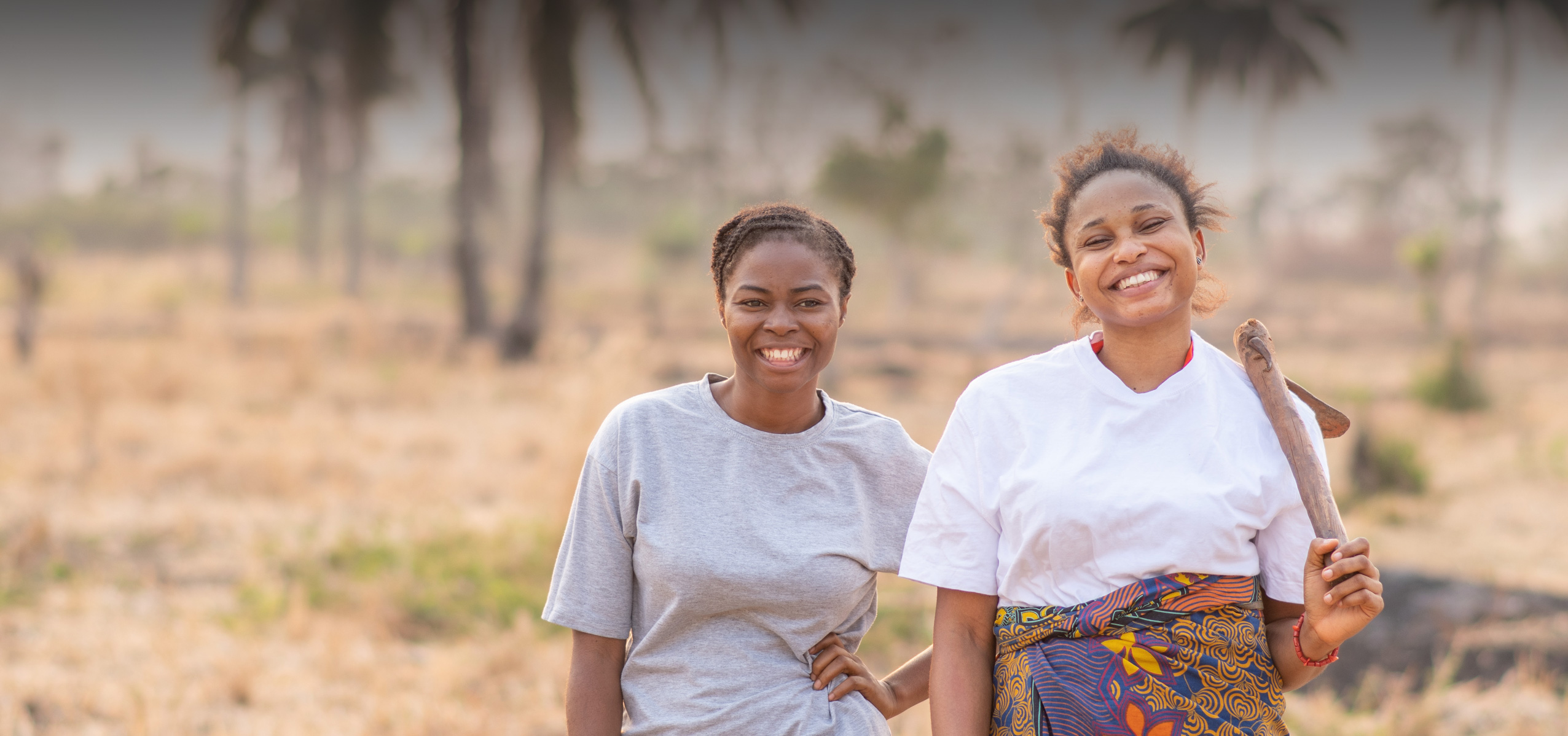 We strive to implement a paradigm shift on how investors and businesses view ESG on the continent.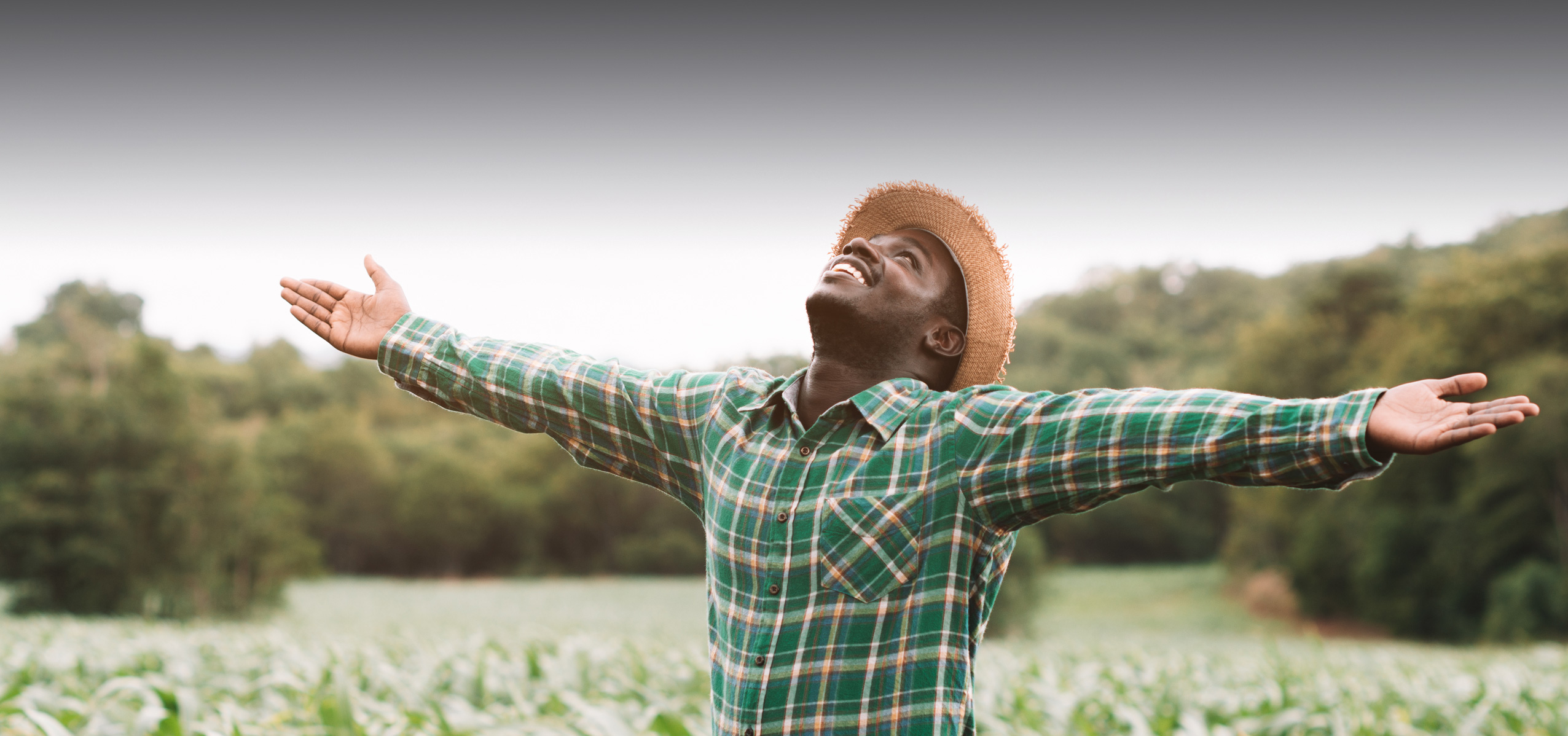 Our aim is to be a leading ESG communications consulting agency through establishing a strategic alliance and presence across Africa.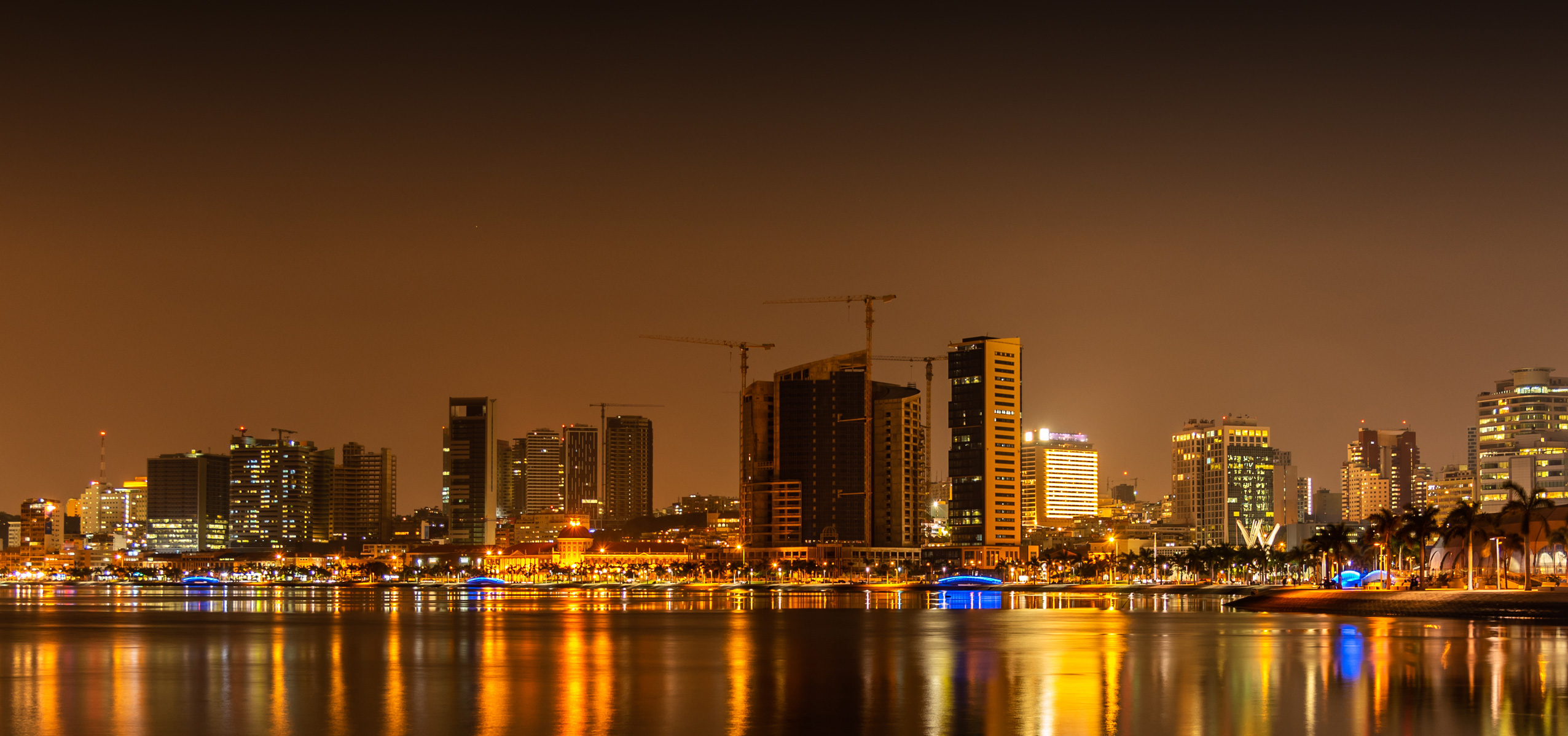 We are Mwungano ESG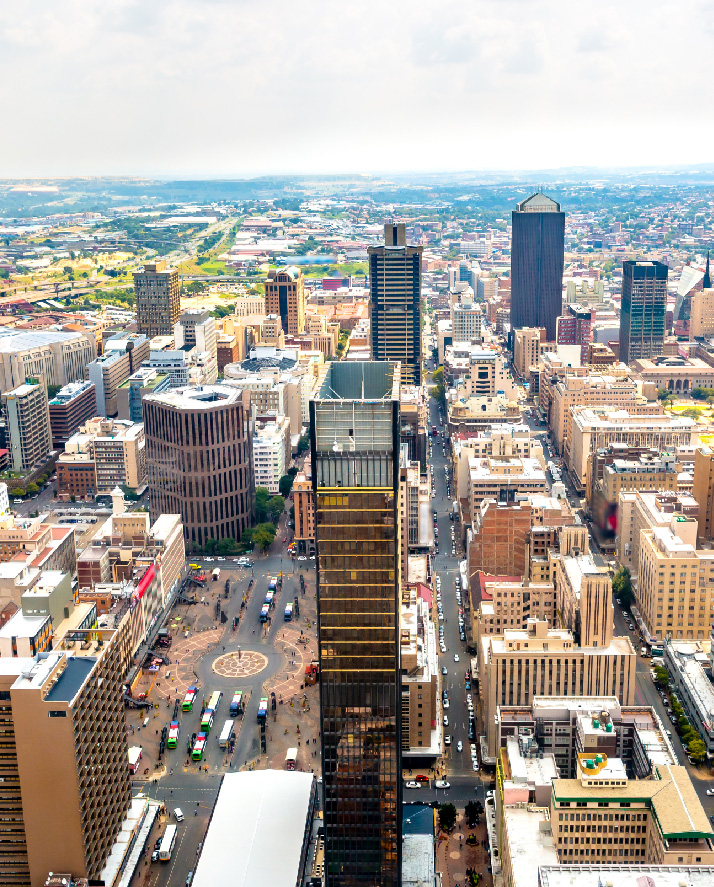 ESG is becoming mainstream in doing busines as organisations want to sustainably grow all while considering societal impact, preserving the environment and minimising the effects of climate change. An effective ESG programme can generate significant value for  investors, employees, clients and business partners.
Mwungano ESG (Pty) Ltd. is a pan-African ESG specialist consultancy that assists local and international organisations to develop a curated  holistic communications approach to ESG, and to have a sustainable, more prosperous and inclusive African economy. 
We guide organisations on communicating their ESG practises, and offer strategies that are anchored on insights, stakeholder relations, and the companies' business objectives, and ultimately the financial performance and market value.
What is ESG?
Environmental, Social, and Corporate Governance is an evaluation of a firm's collective conscientiousness for social and environmental factors. It is typically a score that is compiled from data collected surrounding specific metrics related to intangible assets within the enterprise.
Why is it important?
ESG is all about reimagining the possibilities and coming up with solutions to the most urgent issues linked to innovative business models, the planet, people and shared prosperity. Well managed, the ESG can act as a catalyst in capturing opportunities, managing risk by staying ahead of the vulnerability curve, and potentially generating business and financial outperformance.
Why should companies publicly talk about their ESG initiatives?
To create transparency and build a high level of trust for all stakeholders as ESG issues have become more important to the public these past few years, not just investors. 
From a communications perspective, ESG efforts or lack thereof, can impact your organisation's reputation and should be considered in your reputation management and communications plans. Communicators play an important role in supporting and communicating ESG initiatives and these are much more than corporate philanthropy or CSR programs.
How does a good ESG communications approach look like?
The process of establishing a communication strategy is dependent on the size of the organisation, the business objectives and the programmes within the company.
Here's an example by PRdaily of how ESG fits into your corporate citizenship journey—and the outputs that communicators are responsible for along the way. This is athe basis of an ESG communications plan, which differs based on the business goals, sectors, trading markets, and company size and value.
How has Covid-19 affected the drive for ESG reporting?
There is an investor demand for a standardised company sustainability reporting framework such as the Sustainability Accounting Standards Board (SASB), and the Task Force on Climate-related Financial Disclosures. The use of these and other reporting guidelines such as the Global Reporting Initiative (GRI) are helping to bring greater standardisation to sustainability reporting, focusing companies on reporting against the ESG factors that matter for them and their investors and that will help to drive a sustainable recovery.
Our founders are supported by a dedicated team of professionals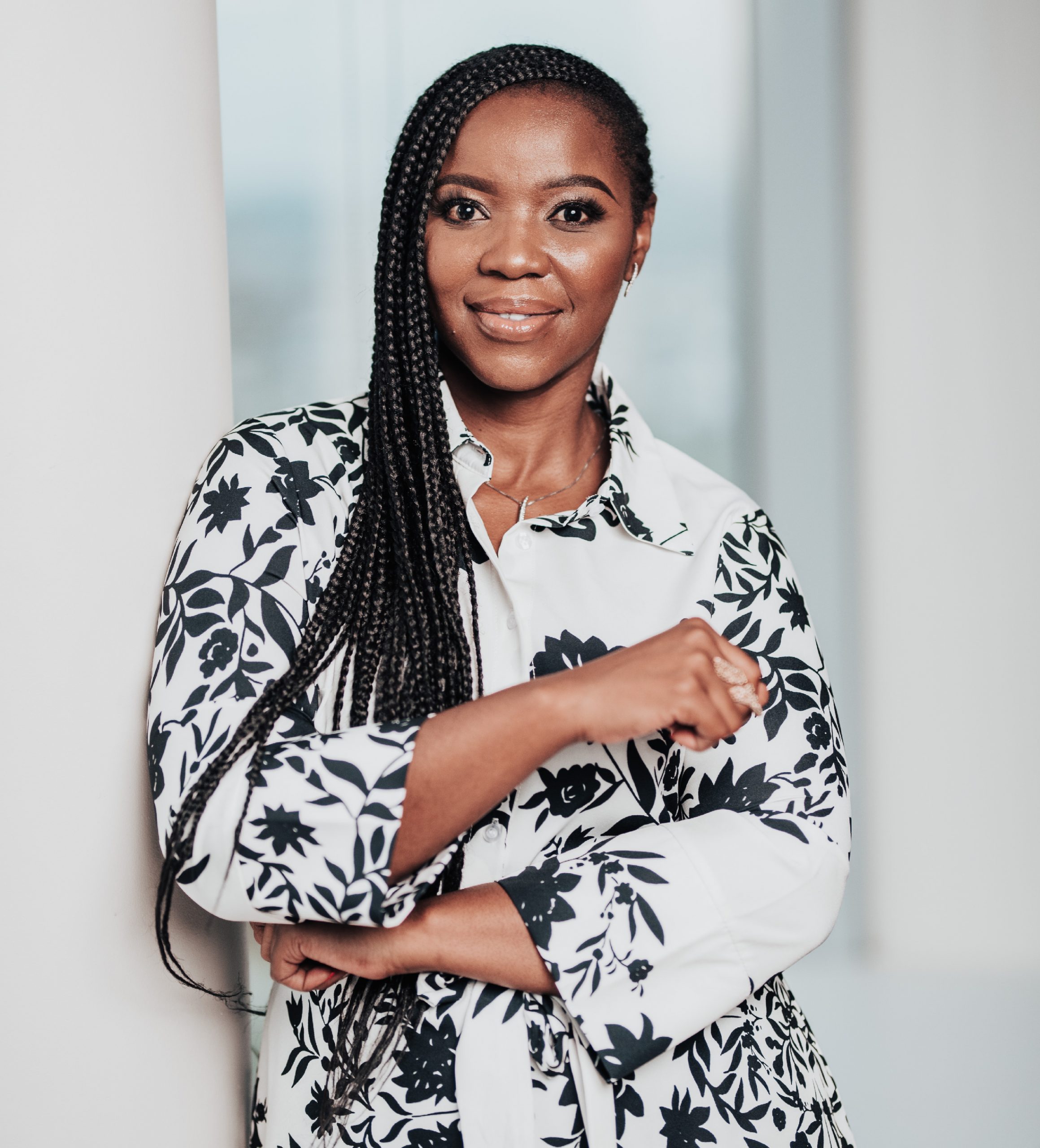 Sophie is a marketing and communications specialist by profession, as well as an entrepreneur and speaker. She is the Founder of Fikira Consulting, a boutique communications and marketing agency. She is also the Founder of Kgommuu International, an environmental infrastructure development, services and investment company that aims to bridge the blue economy, circular economy, technology, and inclusive industrialisation. Moreover, she serves on the World Oceans Council driving this ocean industry leadership alliance's outreach to Southern and East Africa, as well as Africa-wide engagement. Sophie sits on the Advisory Board of Africa Communications. She is a member of AfroChampions, Women in Sustainability, the African Circular Economy Network, Africa 2.0, and the African Leadership Network.
Previously, Sophie was the Head of Communications and Media Relations at the Mo Ibrahim Foundation, responsible for all communications aspects for the Foundation's work in Africa and globally.
She was the communications manager and brand strategist at Brand South Africa. She worked on large projects such as the 2010 World Cup, World Economic Forum – Davos and Africa (2009-2011). Additionally, Sophie has occupied various brand and marketing positions within Unilever, Colgate-Palmolive and Nedbank. She has a solid record in areas of marketing, branding and communications.
Subscribe to our newsletter